A Post-COVID 'New Normal' - 5G
A Post-COVID 'New Normal' - 5G
Tuesday 02 March 2021
5G: AN ENABLER FOR THE POST-COVID RECOVERY
While 4G has been instrumental in improving our domestic way of life, there are still issues across the network that limit its industrial usage. Such lags are expected to be eliminated in the 5G network, opening up the business world to an infinite number of imagined possibilities, as well as allowing for the potential of those that have not yet been thought of.
On the surface, the major difference between 4G and 5G is all about speed, but in reality this improvement will open up so many more options regarding how technology can be used.
In terms of speed, 5G is expected to be up to 20 times faster than 4G – this means the time it takes to do simple tasks on your mobile, such as downloading a movie, will reduce from around 6 minutes to less than 20 seconds.
In this scenario, which themes and stocks are the winners?
Click below to read the full document.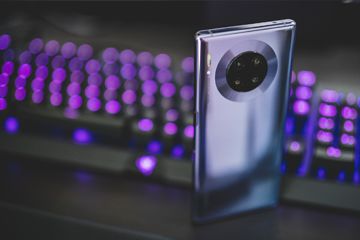 USD 13.2 TRILLION 5G-ENABLED SALES IN 2035
---
Document