Investment Outlook H2 2021 (Part 2)
Investment Outlook H2 2021 (Part 2)
Wednesday 14 July 2021
Expert Talk
Investment Outlook H2 2021: Inflation blows on markets, and investors need to act
PART 2: MAIN INVESTMENT THEMES
Tactically adjust risk stance, start neutral and seek entry points.
Equities: seek a "barbell" approach, favouring cyclical quality value on one side and defensives on the other.
Bonds: stick to short, active duration and moderately long credit.
Emerging markets: Short-term caution, long-term income and growth story intact – China and Asia are the winners.
Commodities: Short and long-term positives. Short-term living imbalances exacerbated by the pandemic, long-term shortages (i.e. base materials) in the pipeline.
FX: In the short term long USD vs. short JPY & EUR, long commodity bloc, selective on EM FX. Medium term, the dollar will likely weaken.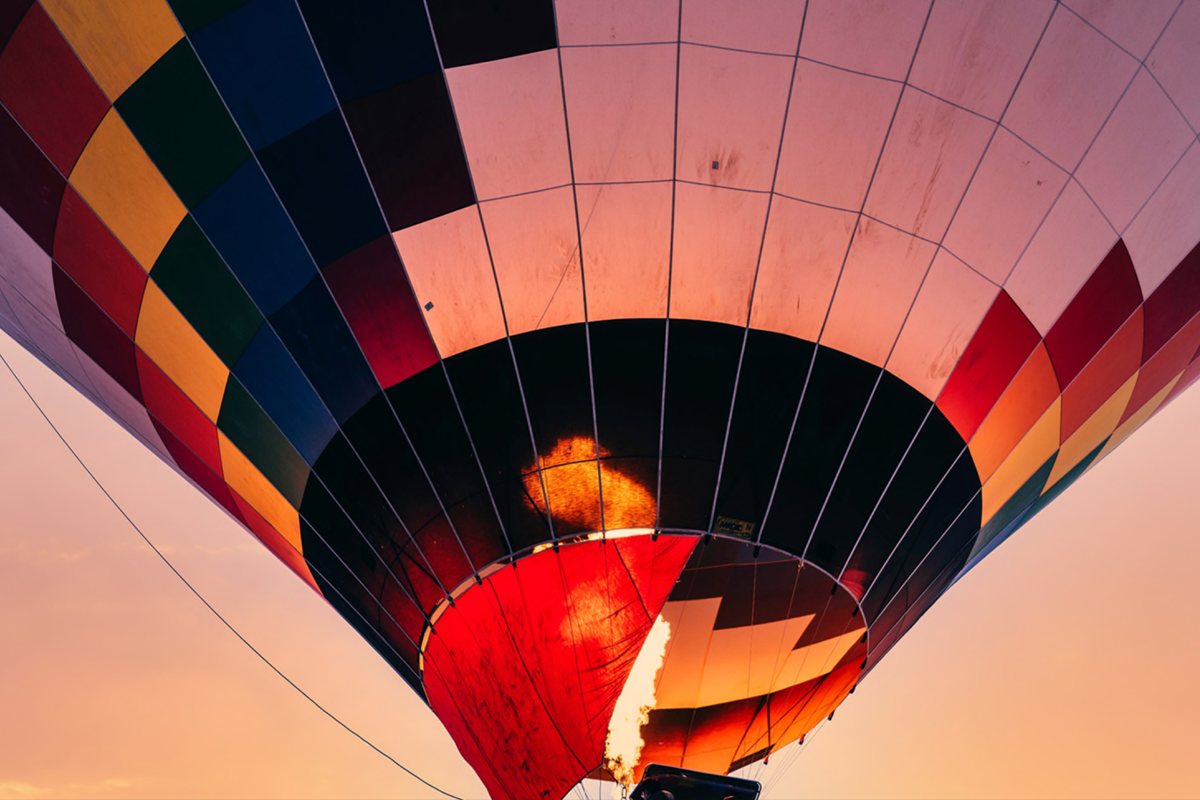 ---
Document